Woman in Grand Vitara Hits a Boy and Fatally Hits a Woman Next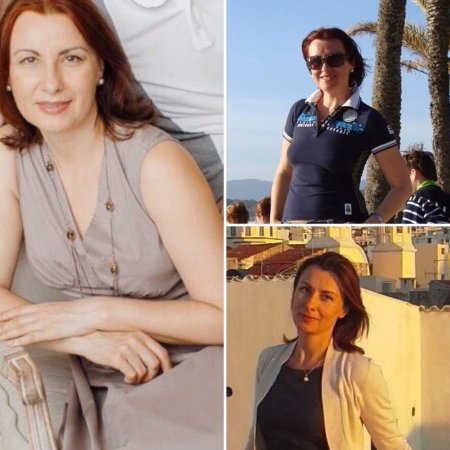 A 52-year-old Russian woman, R.I, wife of the former Minister of Economy, at the wheel of a Grand Vitara caused three accidents in a row. At an intersection, she hit a boy and after that continued to drive and flew onto the sidewalk, hit a female pedestrian. She stopped only after crashing into a Volkswagen.
The boy was admitted to the Children's Hospital in serious condition, he is in a coma.
From her injuries, a female pedestrian born in 1983 died on the spot.
The driver, 52, is the Deputy Director for Development and Sales of Services of the Production Department of the Energy Company.
A criminal case has been initiated against the woman (clause b, part 4 of article 264 of the Criminal Code of the Russian Federation). She faces up to 12 years in prison.
Information
Users of Guest are not allowed to comment this publication.