Man Killed By Drunk Driver
A drunk driver ran into a man at a pedestrian crossing on Krasnorechenskaya Street in the Industrial District of Khabarovsk. As a result of a traffic accident, the hit man died at the scene of the accident, the correspondent reports. IA AmurMedia.
According to the propaganda department of the traffic police UGIBDD UMVD of Russia in the Khabarovsk Territory, on October 25 at 00.40 o'clock local time, the Toyota ist driver opposite the house number 76 on Krasnorechenskaya Street knocked down a man who at that time was crossing the road on a pedestrian crossing at a permitting traffic signal.
As a result of an accident, a citizen born in 1990 died on the spot before the arrival of an ambulance team.
As it became known, the car enthusiast got behind the wheel while intoxicated. The man does not have a driver's license.
The culprit of the accident threatens up to 12 years in prison. The victim for a week could not be identified, relatives to the police about the disappearance did not apply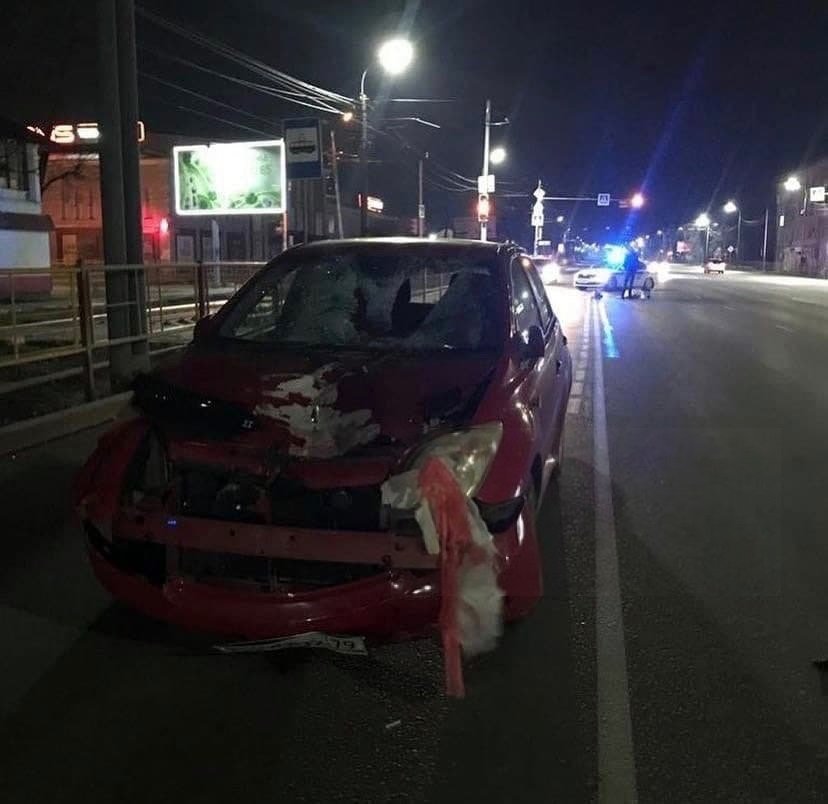 Information
Users of Guest are not allowed to comment this publication.