Aftermath Of Parachute Failure In Boituva, Brazil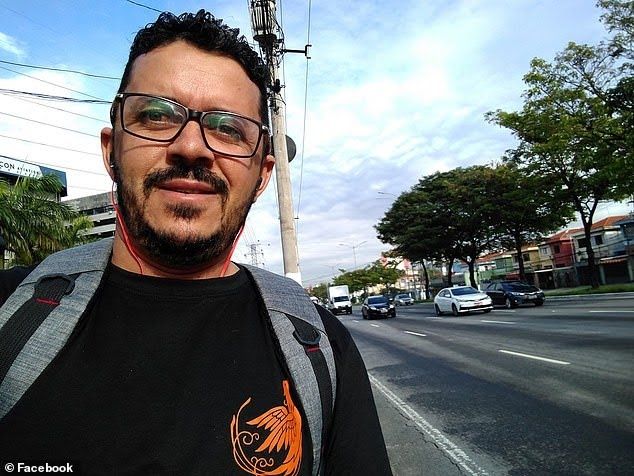 Andrius Jamaico was killed while skydiving in Boituva, a city in the southeastern Brazilian state of São Paulo, on July 19. His parachute failed to deploy, resulting in fatal injuries upon impact with the roof of a small house.
Only his third time skydiving and he was already going solo; likely inexperience that killed this man. Skydiving is an objectively fun experience that absolutely requires practice to ensure a safe jump
Information
Users of Guest are not allowed to comment this publication.