Drunk Dude Fell Asleep On The Sidewalk And His Head Was Crushed By A Car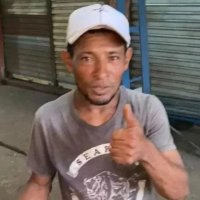 A man, identified only as E., died last Thursday night (20) in an accident in Imperatriz, Maranhão state, after being crushed by a heavy vehicle.
Witnesses had seen E., who seemed to be intoxicated, sleeping on the sidewalk on the night of the accident. While police have not confirmed what the exact circumstances were, it is thought E. may have rolled onto the road and ended up getting run over
Information
Users of Guest are not allowed to comment this publication.