Man Killed After Being Crushed Between Truck And His Own Car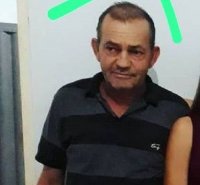 This past Thursday morning (4/20), a 55-year-old man, N.M., died crushed between his private vehicle and a box truck in the city of Guajeru, Bahia state, Brazil.
In CCTV video of the incident, N. is seen parking in front of an establishment. Due to a motorbike, he parks a few feet away from the curb. Afterwards, he gets out of the vehicle, closes the door, and a truck approaches. The back of the truck crushed N. against his own car, and although several people attempted to help, he died from his injuries
Information
Users of Guest are not allowed to comment this publication.