A Woman And A Man Died In A Motorcycle Accident, Two More People Were Injured
The accident was on the on MA-014 near the Antônio Hadade Regional Hospital, in Vila Zizi. The woman was named as A.J.S., aged twenty eight years old. A.J. died at the scene and two other people were seriously injured. One of them had a broken leg.
A.J., who was on a motorcycle, tried to make a maneuver and collided against another motorcycle, where a woman and a young man were, both from the city of Matinha.
After the collision between the motorcycles, the young woman fell on the asphalt and a car ran over her, passing over her head.
The two injured, residents of Matinha, were taken to the Viana Regional Hospital where the are in a stable condition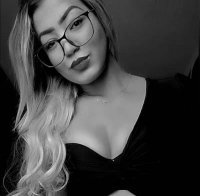 Information
Users of Guest are not allowed to comment this publication.