Biker Hits Overtaking BMW Before Crashing into a Ford Transit
A Russian motorcyclist, 38, flew into the side of an overtaking BMW at full speed. After the powerful blow, the motorcycle was thrown in the direction of the oncoming Ford Transit, breaking through its windshield.
From his injuries, A.K died on the spot. The BMW driver was not injured. "We now have grief in the family. The driver of the BMW brutally violated the rules and made a collision with my brother. My brother used to be a traffic police officer, he has a wife and a child," said the sister of the deceased.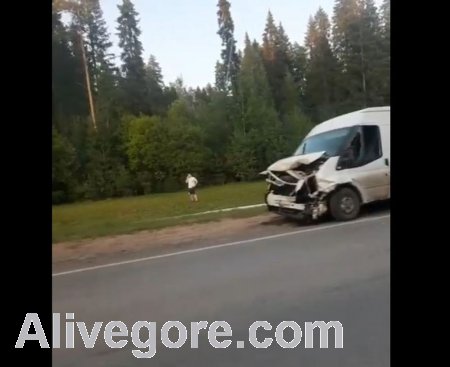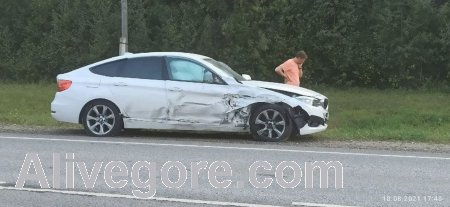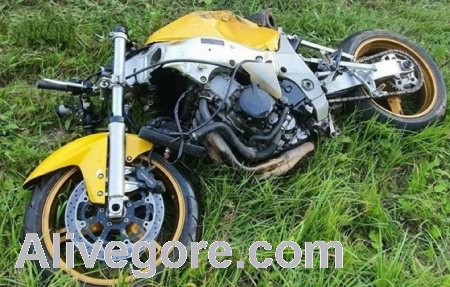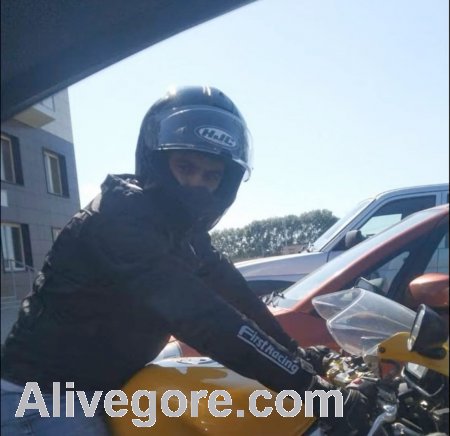 Information
Users of Guest are not allowed to comment this publication.