Myanmar Security Forces Vehicle Plows Through Anti-coup Protesters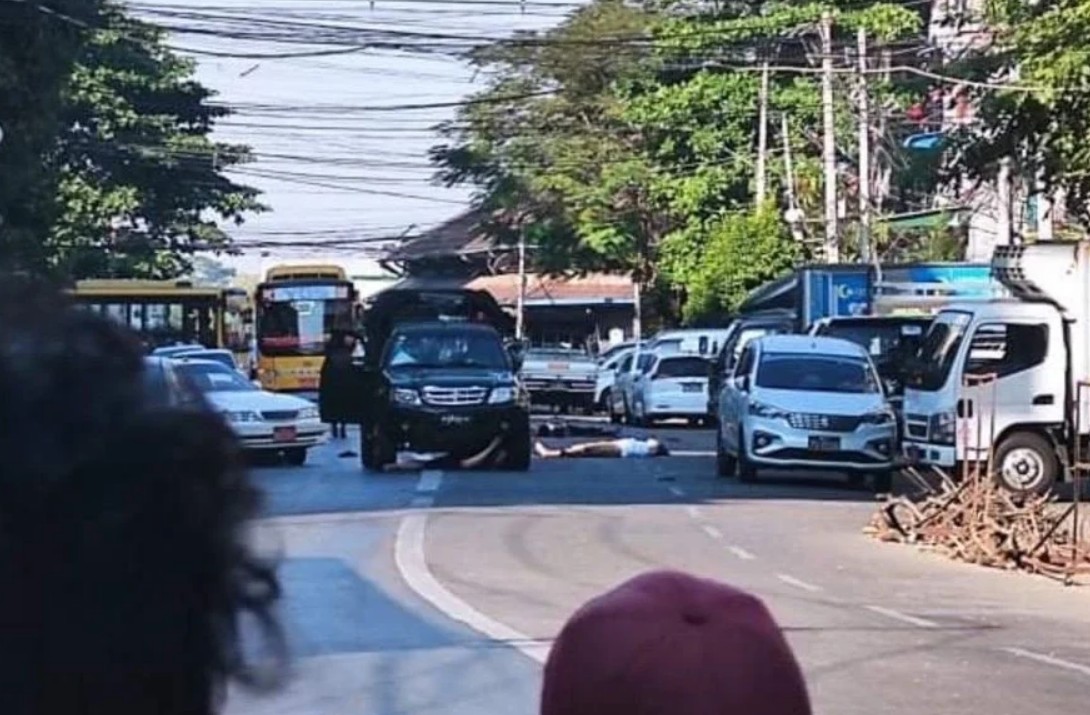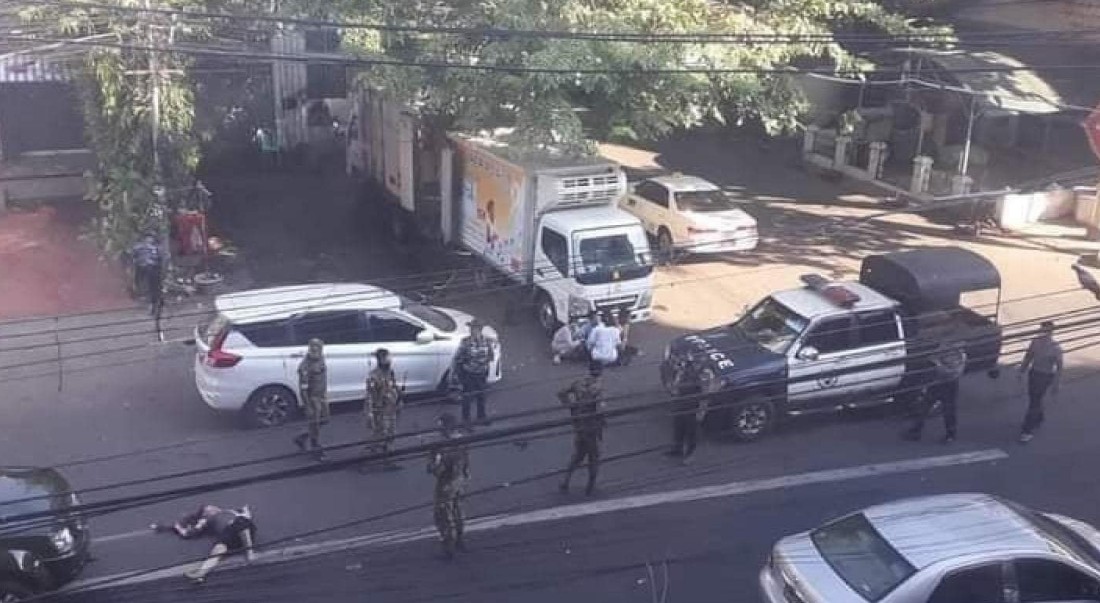 Five people were killed and at least 15 arrested after Myanmar security forces rammed into an anti-coup protest in a car today, according to local media.
Witnesses on the scene said dozens had been injured. Video shows a vehicle that crashes through the protesters and bodies lying on the road.
Another protest was held later in the day despite the violence. Demonstrations against the military have continued despite the killing of more than 1,300 people since the 1 February coup.
The scattered protests tend to involve small groups voicing opposition to the overthrow of the elected government led by the Nobel laureate Aung San Suu Kyi and the return of military rule.
Information
Users of Guest are not allowed to comment this publication.