MP Officer Tries to Break Up a Fight but Gets Shot at Least 12 Times by a Guard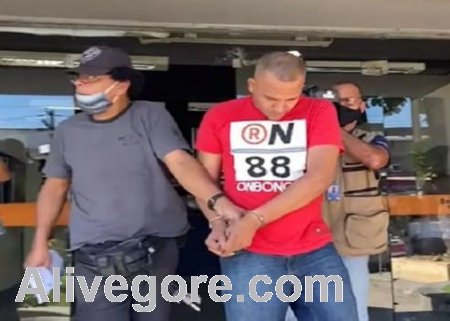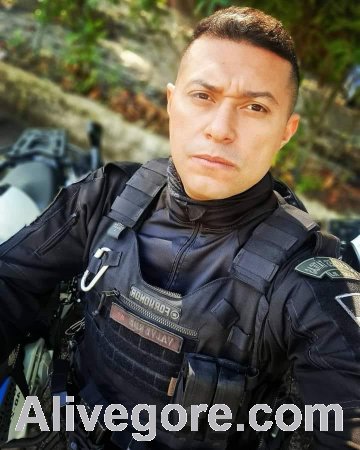 M.P officer C. L. V. got involved in an argument with M. A. d. C. B. F, who is a municipal guard in Rio de Janeiro. Hours before his death, the officer posted a text about Father's Day and the importance of valuing life in a social network.
Witnesses said he was trying to break up an argument between the municipal guard and someone else. The guard reportedly pulled out a weapon and fired at least 12 shots at the PM, who died on the spot.
The guard was arrested by people in the region and arrested in the act by a second military policeman, who was also off duty and passing through the region.
The officer leaves a 15 year old daughter.
Information
Users of Guest are not allowed to comment this publication.