Gang Members Killed 2 Car Wash Employees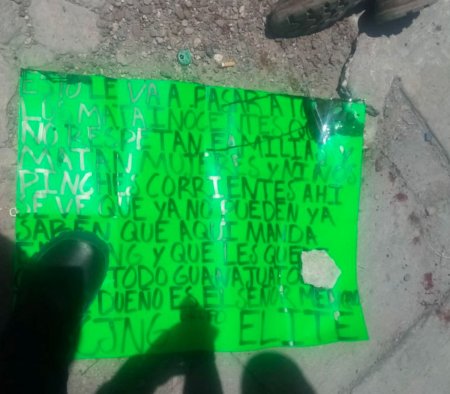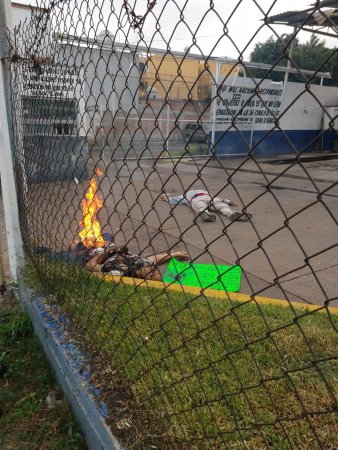 Alleged hitmen of the CJNG's elite group, Grupo Elite, shot and killed 2 car wash employees and left a narcomensaje near the burning corpse. Before they left, one of them pours a flammable liquid on one of the bodies and sets it on fire. That part was filmed by a citizen from a near-by condo and put on the internet.
So soon we can expect that citizen being killed inside that condo
Information
Users of Guest are not allowed to comment this publication.