The Body Of A Raped And Murdered Woman Was Found In A Cemetery
On the night of 11th November 2021 in Itaipava do Grajaú (Brazil), 19 year old M.d.S.S. was raped + murdered.
Inside a cemetery, L.S. brutally raped + murdered the teenager. A bloodied rock was found next to her body, which is thought to have been the murder weapon.
'M' leaves 2 young children. It's rumoured that 'M' + 'L' had been dating. Police are still searching for 'L'.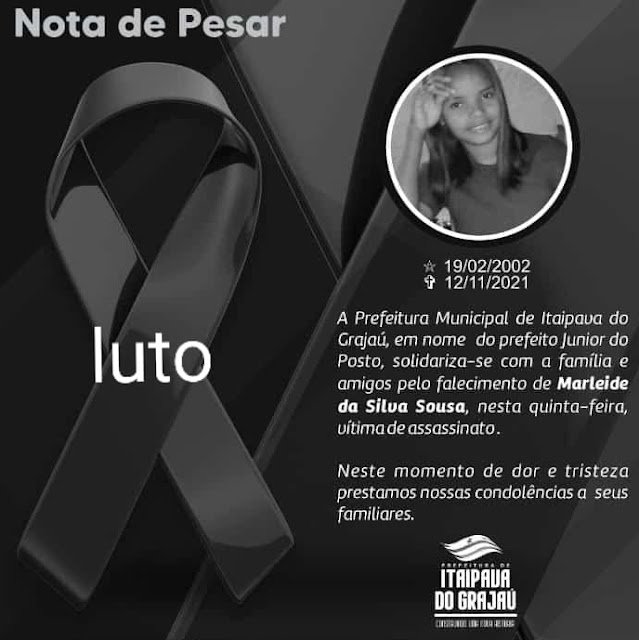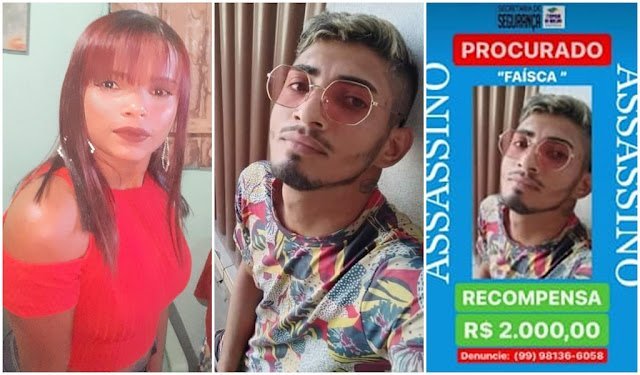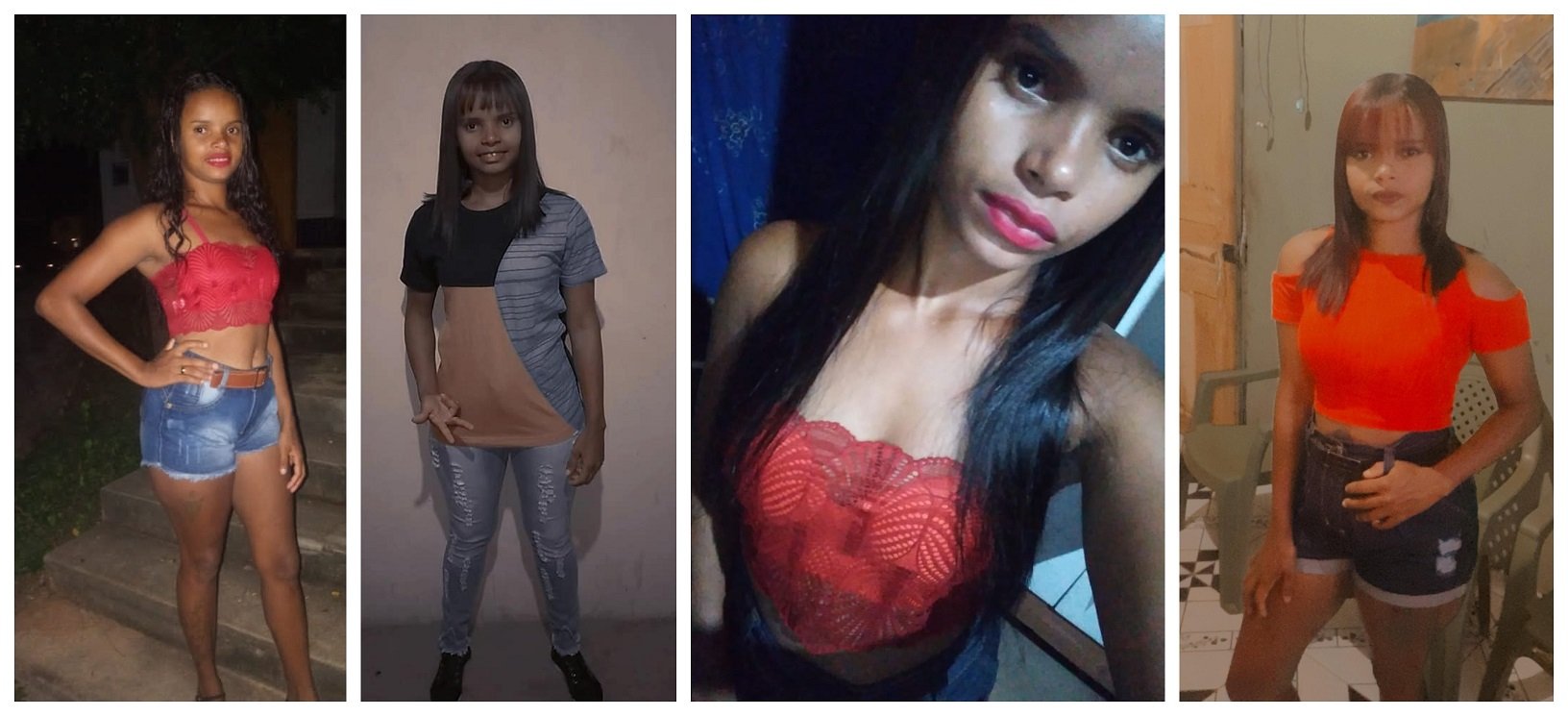 Information
Users of Guest are not allowed to comment this publication.