Young Female Chased And Shot Dead By Hitman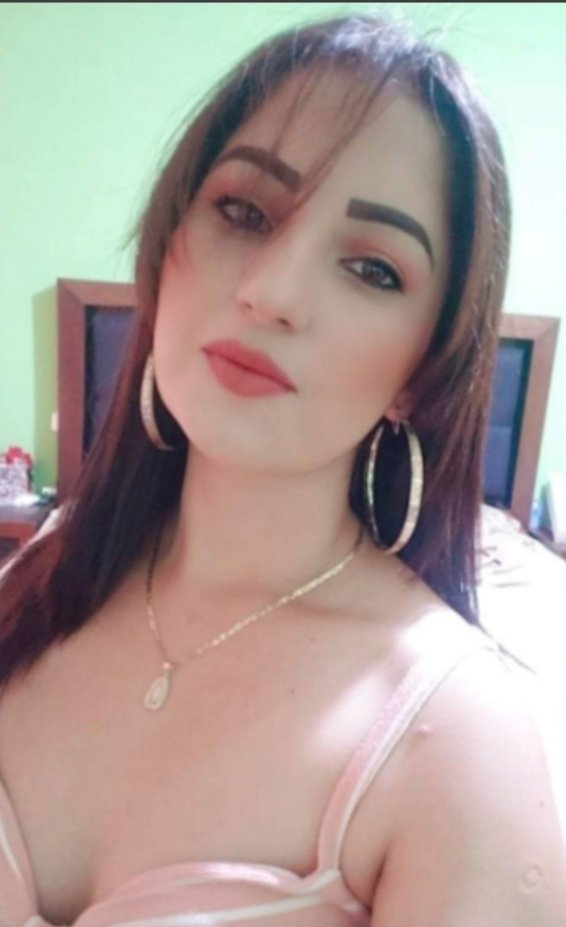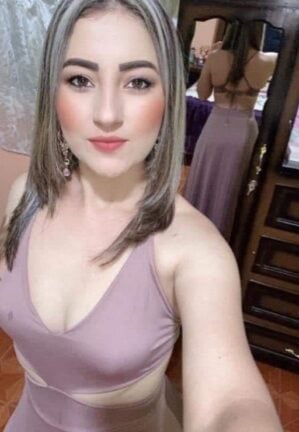 Guatemala
This Tuesday there was a violent attack against a woman on 6th avenue and 2nd street in zone 1 of Chiquimula. The victim was identified as K.Y.V.C, 34. Volunteer firefighters from the sector were alerted, upon arriving at the scene they reported that the woman had severe lacerations on her head, for which she was transferred to the Modular Hospital of Chiquimula in an emergency.
In the place several motorcyclists are observed, who when seeing what happened they look for how to escape from the place. At the moment the motive for the bloody act against the woman who is originally from the Petapilla Village, Chiquimula, is unknown
Information
Users of Guest are not allowed to comment this publication.