Sneaky Killer Crept Up Behind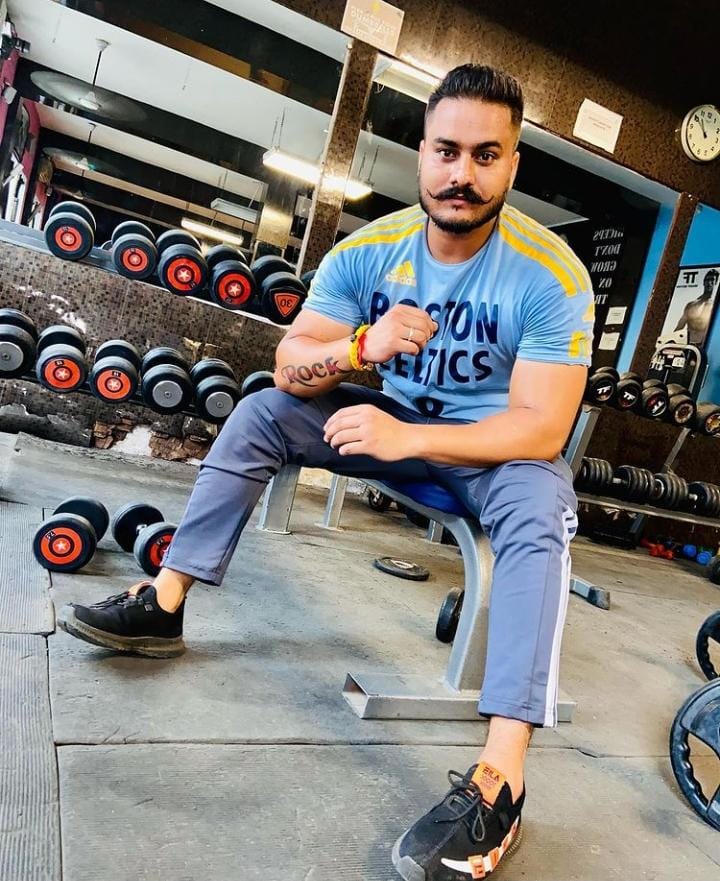 India, It is learned that the deceased youth, R, had an argument with a village youth 6 months ago over a trivial matter. (cow dung)
The father of the deceased youth, said that the assailant G,S, alias Kaka had kept a cow and when he used to take the cow out daily, the cow would dump dung in the street. He was forbidden many times to keep the cow in the house or to clean up the cow dung.
One day, 6 months ago, his son R. had a quarrel with Kaka over this and later the case was settled with help of important people but in spite of this Kaka kept his loss in mind.
The enmity was maintained, due to which he met his friend D. alias Tattoo last night and got him involved in a conversation with R, so Kaka could attack him from behind with a gandasi and kill him.
After that they got in a car and drove away.
A 'Gandasa' is a Punjabi implement primarily used in cultivation and farming. It consists of a long stick of wood (roughly the height of its user) with a wide blade attached to one end. It resembles a very large axe, although it is used in a different manner.
Police action will be taken against them. The body has been handed over to heirs after postmortem
Information
Users of Guest are not allowed to comment this publication.