India's Biggest Pop Star Killed In Car
The killing of one of India's biggest Punjabi pop stars, S. M. W, has shocked the country and his legions of fans abroad.
The controversial artist was hugely popular among the Indian diaspora in the UK and Canada, and his songs regularly racked up billions of views on YouTube.
The 28-year-old was described by Rolling Stone as one of India's most forceful music exports in a generation.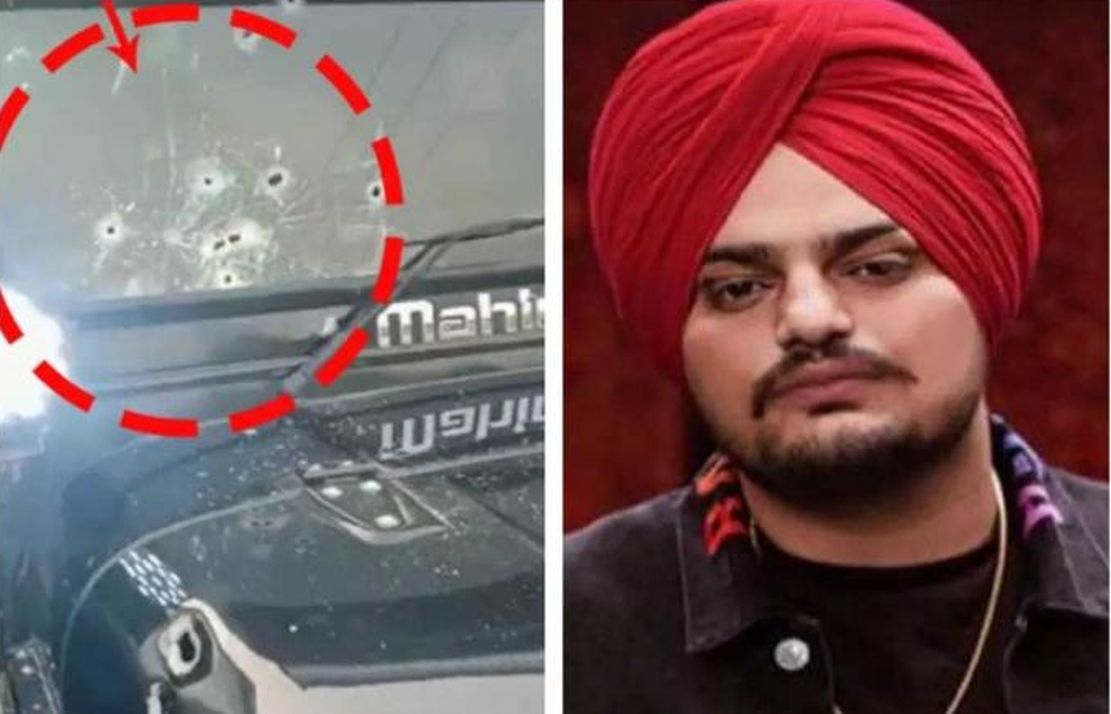 Sources in the Delhi Police's Special Cell have said that during questioning Lawrence Bishnoi said that 'it was Goldy Brar, a Canada-based gangster, who hatched the conspiracy to eliminate S.M and the killing was the result of gang rivalry.
The Special Cell had recently taken gangster Lawrence Bishnoi, an aide of Brar, into custody to interrogate him in the killing case.
The sources said that Bishnoi too has taken Brar's name as the brain behind the murder of M.S. Bishnoi told interrogators that M.S was involved in conspiracy against their gang and, hence, they wanted to kill him.
In a breakthrough in the murder case, the Punjab Police claimed to have arrested a man, identified as Sandeep alias Kekra, who is alleged to have passed on information about the singer's movements to the shooters who allegedly waylaid his vehicle and shot him dead in Mansa district on May 29.
Police sources said that Kekra was roped in for doing the recce by Sachin Bishnoi, who had earlier claimed to have killed S.M. Sachin also claimed to be the nephew of gangster Lawrence Bishnoi.
A Punjab Police official said: "Sachin used Kekra for recce in the crime." The official said Kekra, who himself is "not an active gangster" is a "long time friend" of Sachin. He hails from a village near Kalianwali in the Sirsa district of Haryana, said the police.
Kekra, sources said, went to the singer's house on the evening of May 29 and "mingled with a group of men believed to be M's fans who took selfies with him". He then shared (with the killers) real-time details about S.M. leaving his home, the police suspect.
CCTV footage around the victim's house where the group of men gathered is believed to have provided the police with the crucial leads to nab Kekra.
The police are also learnt to have nabbed another suspect, Davinder Singh Kala, a resident of Fatehabad in Haryana for allegedly providing shelter to two others suspected of arranging a vehicle, a Bolero, used in the crime and affixing fake number plates
Information
Users of Guest are not allowed to comment this publication.