Family Driver Shot to Death by Security Guard During Argument
A security camera captured the moment when a family driver was shot to death by a security guard inside a residence in Mexico.
The two men appear arguing until the driver begins to beat the guard, who immediately pulls out a firearm and shoots him.
Police confirmed the death of M. "N", 38, who apparently worked as a family driver of the same home as the guard worked.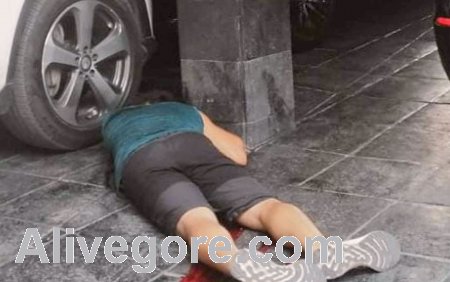 Regarding the killer, who was identified as a 60-year-old man, it was announced that he fled the site aboard a white car.
Information
Users of Guest are not allowed to comment this publication.