19 Year Old Charred + Still on Fire for Refusing Abortion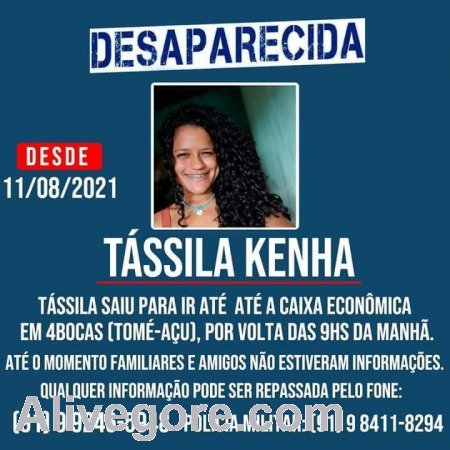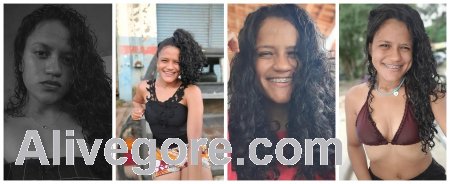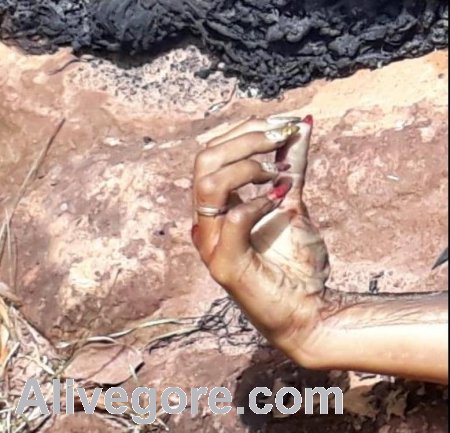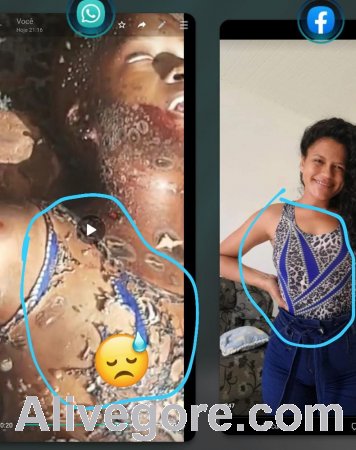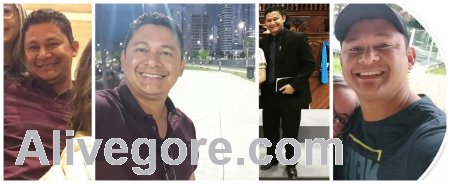 On 11th August 2021 in Tomé-Açu (Brazil), the charred body of 19 year old T.K. was found, still on fire.
'T' had been missing since the previous day when she had left her home at 9am to withdraw money. Her devastated family identified her body on the morning of the 12th.
The young lady was a civil firefighter, who had recently graduated. Her friends from the course she had been on, are raising money towards her funeral.
On the night of the 12th, 46 year old G.d.B.P. was arrested for the murder of 'T'. The police stated that 'G' had told them that he had been in a relationship with 'T' 5 months ago + that she was possibly pregnant with his child. 'G', who's married, transferred R$900.00 to 'T', to pay for an abortion. The young lady refused to abort the baby + out of fear of his wife finding out, 'G' murdered 'T'.
Information
Users of Guest are not allowed to comment this publication.