Accused Rapist is Executed, Eyeball Pops Out
Juazeiro, Bahia state.
A young man, A.F.S., known by the nickname "Doctor", was shot dead in the district of Itamotinga. According to preliminary information, he is suspected of having, on 24th October, robbed and shot another young man, who was riding a motorbike with a young woman. The wounded man managed to ask for help from the police, but the woman, 29, was found the next day with signs of sexual violence and beating, possibly carried out by the "Doctor". She was taken into hospital in serious condition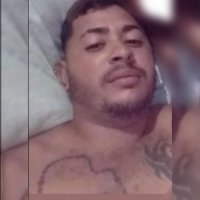 Information
Users of Guest are not allowed to comment this publication.