Woman Nearly Decapitated, Killer Commits Suicide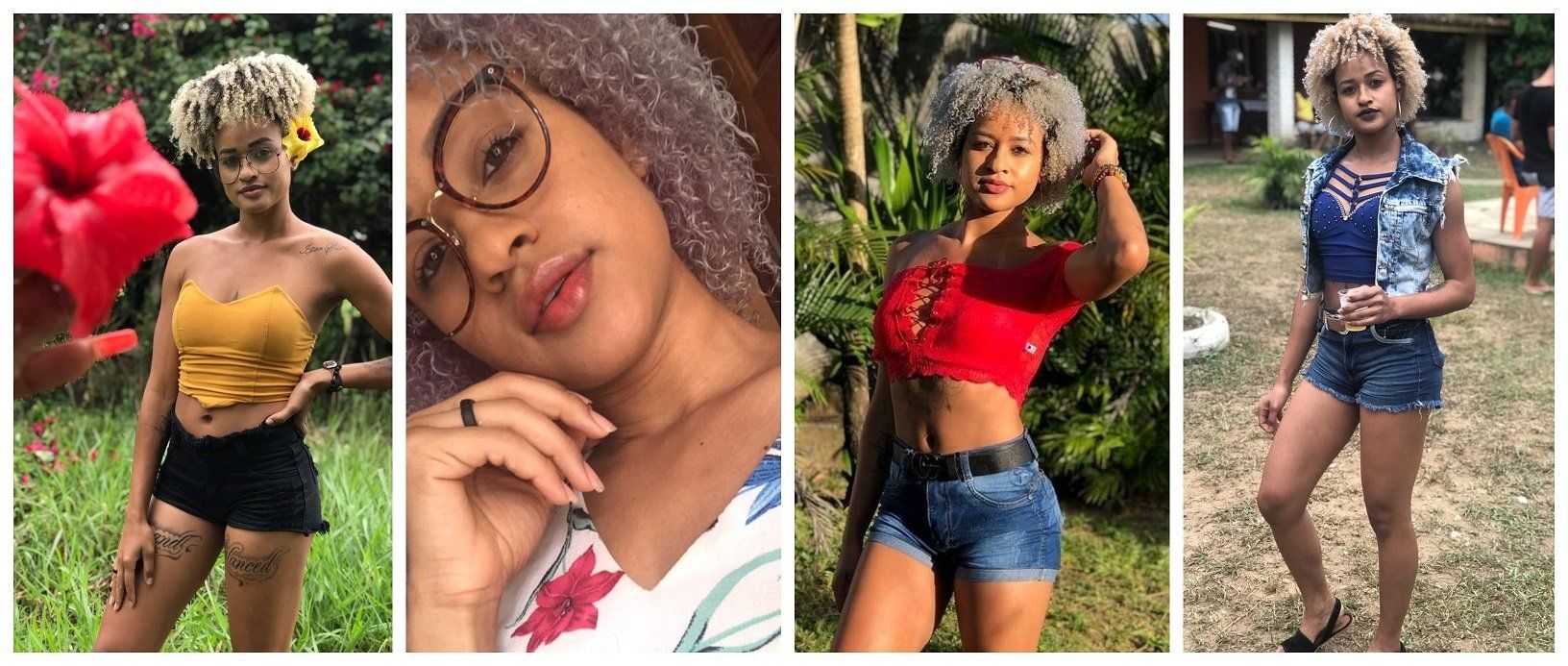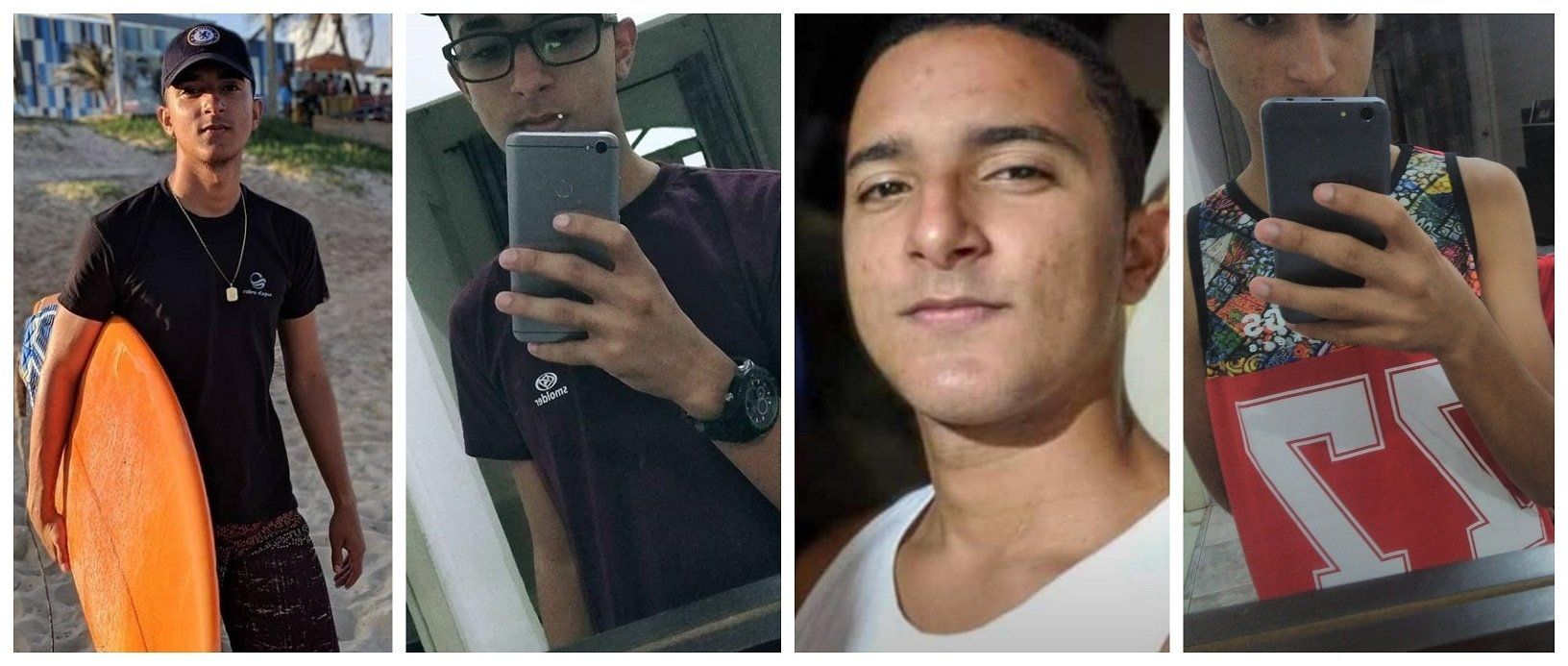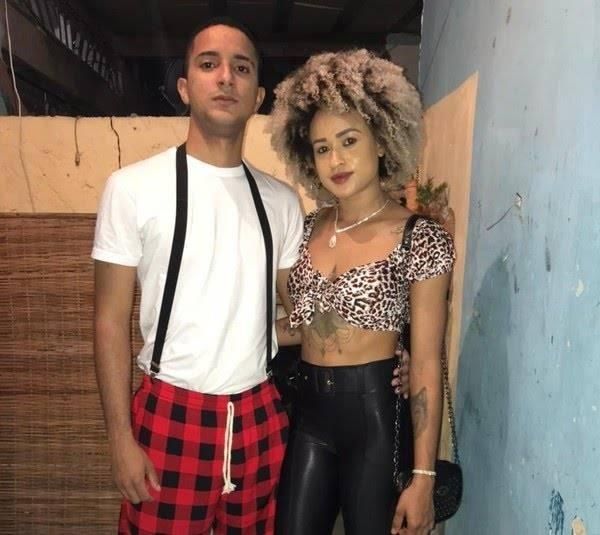 Brazil. 25 year old GdSS had been in a relationship with 21 year old GAS for around 18 months. However, in the last 2 months, he had become extremely jealous and possessive.
After trying to strangle her, she ended the relationship, but he would not accept this. He tried to end his life and ended up in the hospital for a few days. She decided to take him back against her father's advice.
On January 28, in Salvador, he severely beat her in her home. he then stabbed her to death and attempted to behead her. He then fled the scene and killed himself.
He was found at the Ipitanga beach with a gunshot wound to the head. The gun was found in a nearby stream.
He left a farewell note at his mother's home where he confessed to the crime and that he was going to kill himself.
The girl was buried the next day
Information
Users of Guest are not allowed to comment this publication.