Man Murders Young Woman,then Kills Himself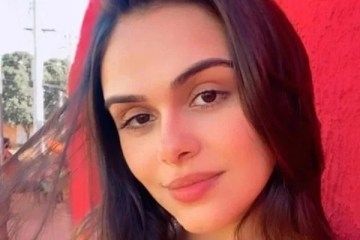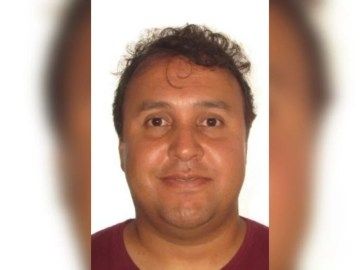 Goiânia – Video from security cameras shows the exact moment when a 23-year-old girl was shot dead at her workplace, in Terezópolis de Goiás, in the center of the state, 34 km from the capital, in the early afternoon on Monday. fair (21/3).
According to the Military Police (PM), Mariana Almeida da Silva was hit by a series of shots fired by Fernando Inácio da Silva, 37, who then killed himself, still inside the establishment. He used two weapons. The motivation of the crime would be the lack of interest of the victim in having a relationship with the author. The images show that Mariana was still sitting at the table near the door of the establishment (an internet provider) when she began to be threatened by Fernando, who already had a gun in his hands. Then he walks away and looks down the street, and she gets up and tries to leave the place, while people and vehicles pass normally outside.
Also according to the video, Mariana was unable to go outside because the exit was blocked by Fernando, who immediately points his gun towards her and starts firing shots. At this moment, a man who had just parked in front of the establishment ran down the street, possibly afraid of being hit.
Shortly after being hit by the shots, Marina falls to the floor of the establishment, next to her work table. Afterwards, Fernando took another gun, which was in his back pocket, shot it more times and then goes to the corner and shoots himself. From the images, you can only see that the blood spurts close to the entrance.
Preliminary information from the police indicates that Mariana was alone in the workplace at the time of the crime and that the two had no romantic involvement. However, Fernando would be chasing the victim in recent days, giving gifts, as if he wanted to win her over.
From what is known so far, Mariana has shown no interest in being involved with the man.
The bodies were taken to the Legal Medical Institute (IML) in Anápolis to be examined. According to the Civil Police, an expertise was carried out at the crime scene on Monday afternoon, to clarify the dynamics of the facts.
The Civil Police investigation continues to hear from friends and family of both the victim and the killer
Information
Users of Guest are not allowed to comment this publication.