An Angry Idiot Killed A Guy With A Cudgel. Belarus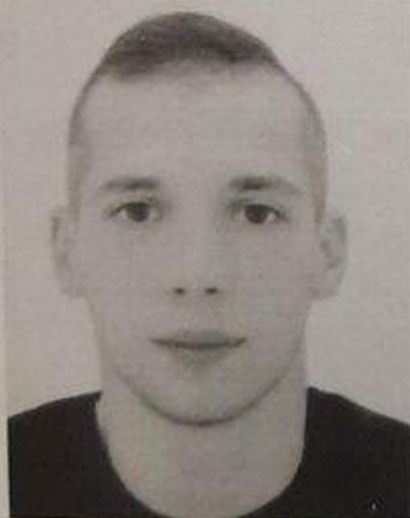 A shirtless guy beating two others already on the ground with a stick/bat. When eyewitnesses approach one of them, he is already practically dead.
Another video shows the shirtless man attacking two others. One is already on the ground, holding his chest. The attacker holds an object similar to a knife in his hand, inflicts sharp blows to the man. Then the attacker moves away, returns with a stick/bat and begins to beat the men with it. Then he leaves.
Netizens told his name is K. R. S, 30 years old and lives in the house near which the crime occurred.
According to police, he stabbed a 28-year-old local boy who later died in intensive care
Information
Users of Guest are not allowed to comment this publication.