Ukrainian Nationalists Castrate A Russian Soldier /edited/
For the idiots who believe the propaganda and send me complaints
Video shows
Ukrainian soldiers cutting off the balls of a Russian soldier
. The soldier committing the crime is wearing Nike sneakers. These sneakers are the official uniform of the Ukrainian National Olympic Team at the 2008 Olympics.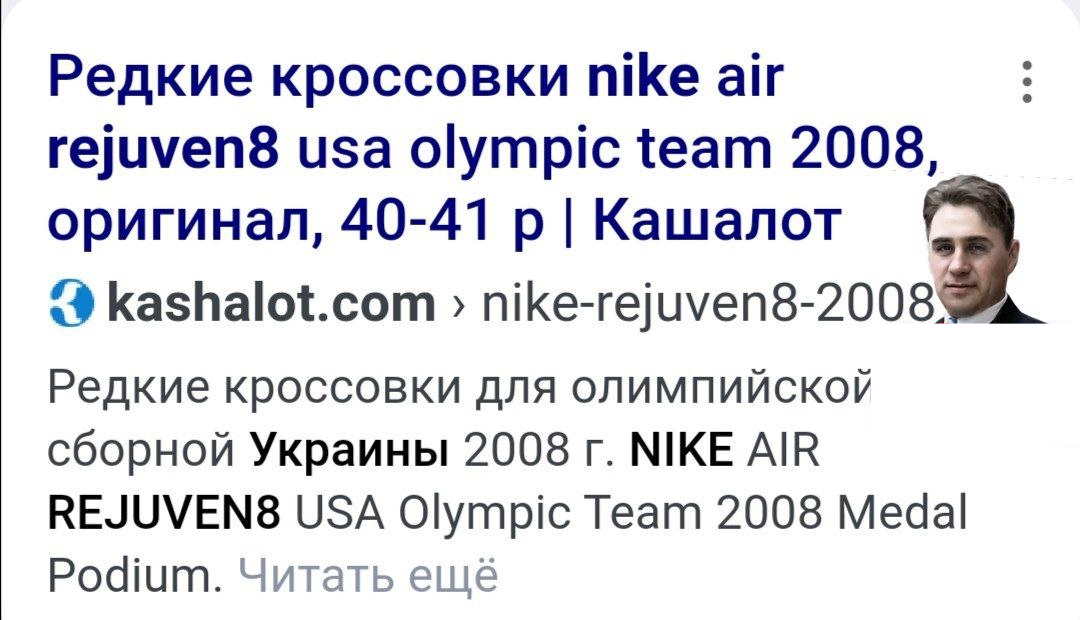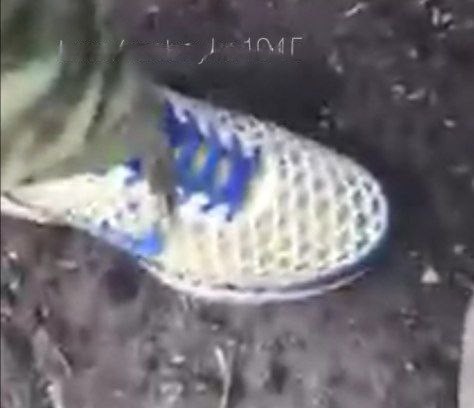 The jersey he wears is the uniform of the Ukrainian Security Service. You might say - the militiamen wore uniforms. I'll tell you, no way are militiamen wearing the enemy's clothes-it's just not safe.

Z sign on the sleeve was placed specifically to discredit the Russian army - just like the provocation in
Bucha
So shut up you stupid bastards and use your brains.
Information
Users of Guest are not allowed to comment this publication.