Shock! 37-year-old Bastard Killed His Parents Who Brought Him To Turkey For Drug Treatment /edited/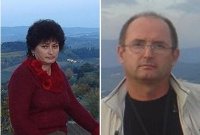 The murdered mother and father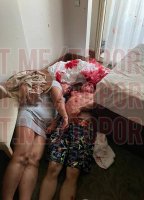 10.04.2022
Google translate Russian - Engish
Terrible news from Turkey shocked the small town of Temryuk in the Krasnodar region. The 37-year-old local resident brutally murdered his parents in a five-star hotel. Dmitry Stepanov had thoroughly prepared for the crime. He purchased a hammer, duct tape and rope. The man methodically struck his father's head and body with a heavy instrument and then finished him off. His mother, Tatiana, was also not spared by the Temryuk resident - a woman was severely injured. According to one version, she died in a local hospital, but this information is denied by the family. Pavel Stepanov died on the spot.
Stepanov Jr. recorded all of his actions on his phone. After the murder, he ran away, then wrote a video, where he explained why he decided to reprisal his father.
- I punished that lowlife, I think it's right. He was pressuring and beating me all the time. Children should evaluate their parents," Dmitry said cynically on camera. - My childhood dream was to kill him, and children's dreams should come true.
Family acquaintances say that Dmitri has a drug problem, he was treated, but to no avail. The man himself says that one of the reasons for killing his own father was his fear of ending up in a mental institution.
- I realized that when I came to Russia they'd put me back into psychiatry. And I was afraid to go there. I had a hopeless situation. But I don't regret anything, - said Dmitri.
According to one version, his parents brought him to Turkey for another course of rehabilitation and spent a lot of money. But their son's treatment cost them their lives.
- He's the older brother of my classmate. I heard that he got involved in this nonsense, and that's what he became. His parents didn't leave him, they dragged him as hard as they could. And that's how he dealt with them," Temryuk resident Tatyana Krupskaya told KP-Kuban.
In the town, the Stepanovs were considered to be a decent and hard-working family. Pavel, a graduate of the St. Petersburg State University of Cinema and Television, was in business, selling finishing materials. My wife helped him out.
- I worked for him for several years in a row. He was a wonderful man and manager," admits Stepanova, a former employee of the firm. - They both worked, lived well, a decent family.
Judging by the photos in social networks, the couple did not need anything, loved to travel, tried to live a busy life, despite the problems with children. According to the confession of their son Dmitri, his younger brother had died earlier from a drug overdose.
https://www.dailysabah.com/turkey/russian-man-nabbed-after-killing-parents-in-turkiyes-antalya/news/amp
added  01.27.2023
A Russian tourist has confessed to a brutal double hammer attack which led to his mother and father's death at a 5-star hotel in the Turkish resort of Antalya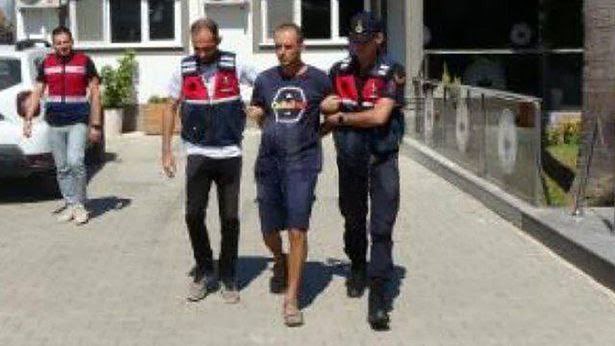 Information
Users of Guest are not allowed to comment this publication.