Councilor in Speeding Kia Commits Suicide by Hitting a Scania Truck Head-on
Brazil, Councilor R.B, died after a collision between the car he was driving and a truck on the highway. He purposely caused the accident, as a "farewell letter" was found inside his vehicle. In addition, there is an audio forwarded to family members asking for "forgiveness".
The violent collision between the Kia vehicle driven by the councilor and the Scania truck happened in the early afternoon of Thursday 14th, near a toll plaza. The councilor who drove the passenger car died being pinned in the wreckage.
When rescuers arrived at the scene, they found the driver of the passenger car dead. The truck driver was taken to Hospital.
With the violent impact, the car left the track and had its front completely destroyed. The truck stopped at the track and, part of it, at the shoulder lane.
In the letter, he hints at disagreements with his ex-wife before the act. "The desire to return the old situation is immense, the desire to want to take the life of my daughter's mother is enormous, but I don't want to do that. I prefer to leave myself", says an excerpt of the letter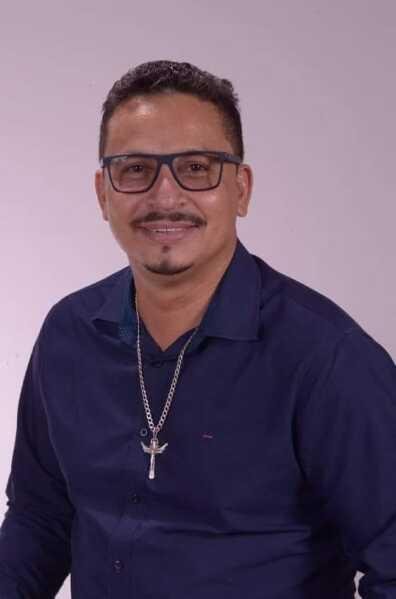 Information
Users of Guest are not allowed to comment this publication.