Leaving A Nightclub, A Woman Was Hit By A Stray Bullet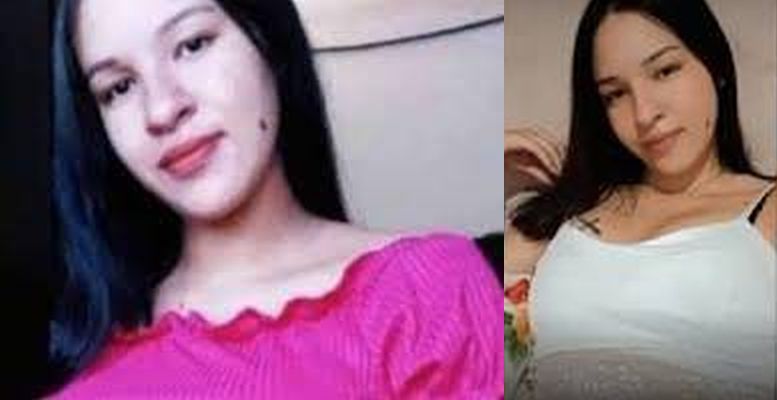 Brazil. At around 3:30 am last Sunday, a shot was fired by D. d. S. F, 27, against a security guard at a nightclub which caused a tragedy.
The bullet hit the neck and killed a 21-year-old woman, A. K. N. D. S, who was at the nightclub with friends and was about to leave. She died on the spot.
D. d. S. F tried to enter the place armed. After security asked him to leave the scene because he was armed, he took out his firearm, pointed it in the security guard's face and pulled the trigger, but the weapon failed at first but in the second attempt the bullet missed the security guard and ended up hitting the young woman in her neck.
An off-duty policeman reacted to the shot and
shot at the shooter. He fell wounded to the ground and received medical attention in a Hospital but ended up dying also. A breathalyzer test was negative for alcohol consumption by the off-duty policeman
Information
Users of Guest are not allowed to comment this publication.