A 19-year-old Woman On A Motorcycle Crashed Into A Car Driven By A Drunk Driver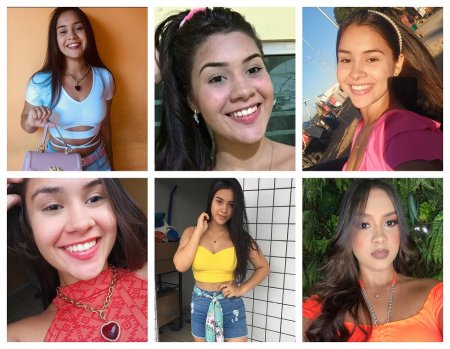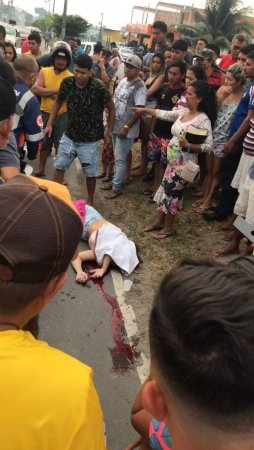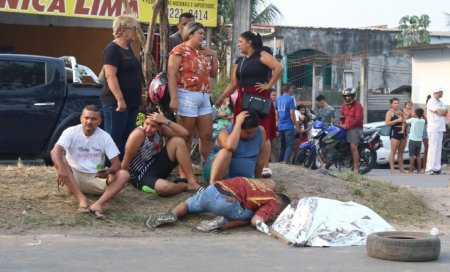 On the afternoon of 20th August 2022 in Manaus(Brazil), 19 year old R.B.d.O. died in a road accident.
'R' + her boyfriend were travelling via motorbike when they were hit by an oncoming vehicle. 'R' was thrown from the motorbike, hitting her head + dying at the scene. Her boyfriend was taken to the hospital.
'R's uncle was at the scene + started fighting with the driver of the vehicle, who is said to have been drunk. The girl's uncle also tried wrecking the driver's car. He stated
"I really wanted to break his car all together, so that when he paid his bail and was released, he would never drive that car again. He should be banned from having a car. Drunk, killed an innocent woman!"
The 35 year old driver was arrested by the police
Information
Users of Guest are not allowed to comment this publication.