20 Year Old Woman Buying Water Murdered
The community in Ihiala government area of Anarambra State, Nigeria, has petitioned the Anarambra State Police command over the gruesome killing of a woman Wednesday.
In a petition dated Thursday, it said Miss CE, 20, was shot dead by security agents without any provocation.
On Thursday she was sent on an errand by her mother to buy bags of sachet water from one of the shops located along the major road, where she met her untimely death, from these policemen driving through Azia from Orsumoghu.
She was accompanied by her 14 year old brother. Both were shot at close range by one of the men of this special unit inside an armored vehicle. Her brother escaped, she was killed.
Bullets scattered her head. She died instantly. It's quite unimaginable because there was no form of provocation that could be linked to this. About a 100 meters from the site of the incident, they equally opened fire on a packed Sienna Space bus, by a block industry. The policemen are a special unit from Awka, deployed to Orsumogha, against the IPOB boys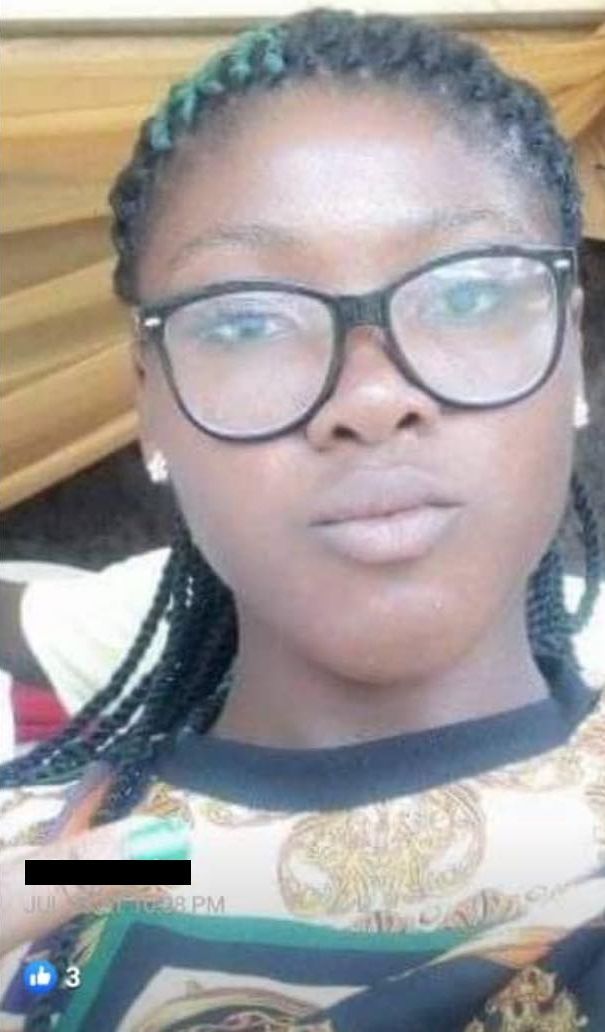 Information
Users of Guest are not allowed to comment this publication.