Prison Officer Shot and Killed in Front of His Young Daughter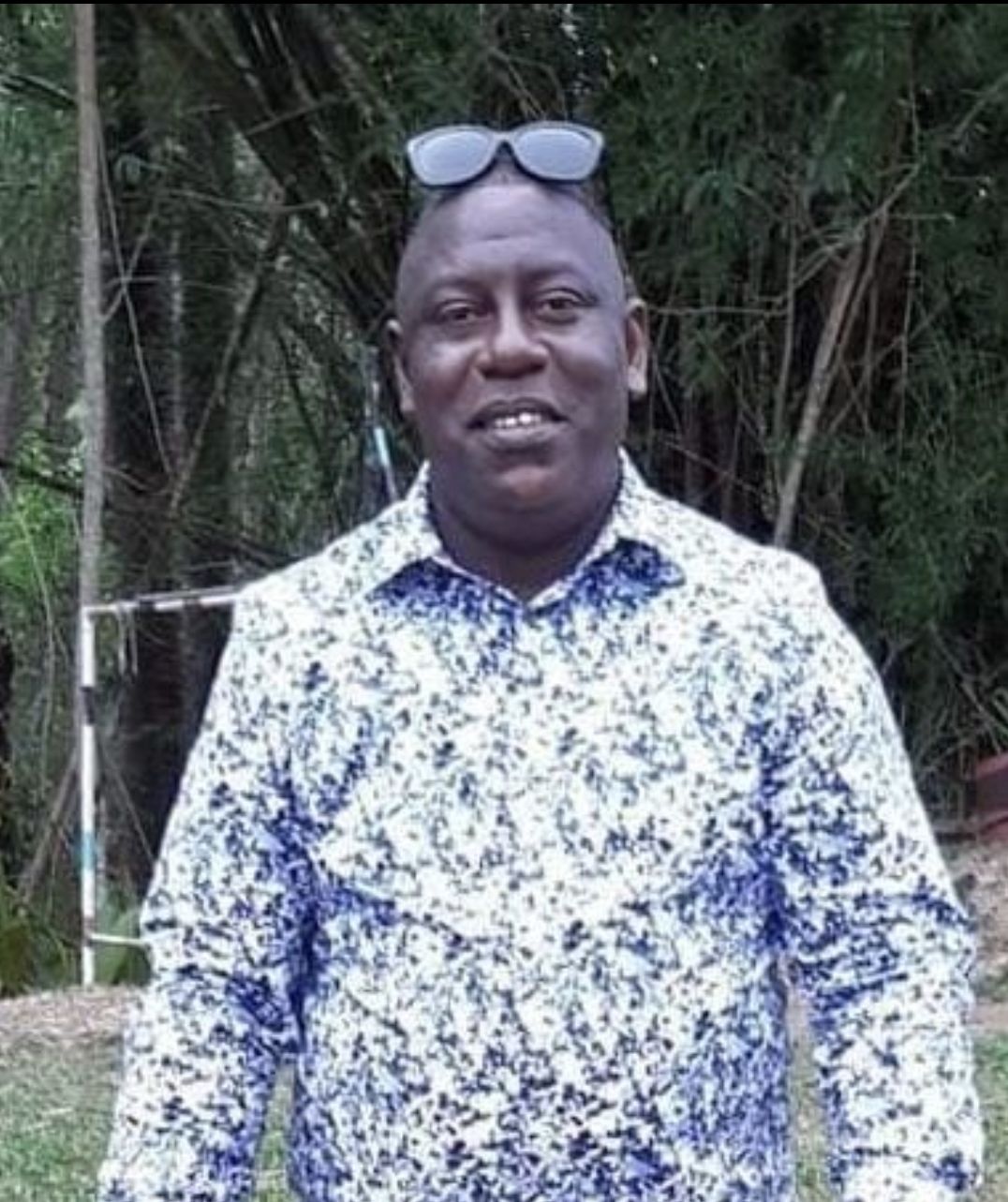 Seconds after a brazen fatal shooting in Trinidad and Tobago yesterday, a marked police vehicle headed behind the killers in their car and apparently either there wasn't a chase or for some strange reason the killers managed to get away along the road.
The victim's daughter flees in horror and is held and comforted by a onlooker. Multiple gunshots rang out as not one but two two guns protruded from the front passenger and back seats of the vehicle, ending the life of N.M.J. (38), a prison officer.
The police right behind seems oblivious to what was transpiring. Where was their keen sense of observation netizens asked themselves.
The victim was at taxi stand when he was ambushed and shot dead. Just last Friday, J' colleague, prison officer T.S, was killed in Valencia.
In that incident, at about 1.30 pm, he was conducting business at his fruit and vegetable stall when a gunman ambushed him and fatally shot him.
He was described as a "very straightforward, no-nonsense officer." He is the fifth officer from the Maximum Security Prison to be killed within a five-year period and the 27th officer to be murdered over the past 30 years
Information
Users of Guest are not allowed to comment this publication.