70 Year Old Pamphleteer Stabs Attacker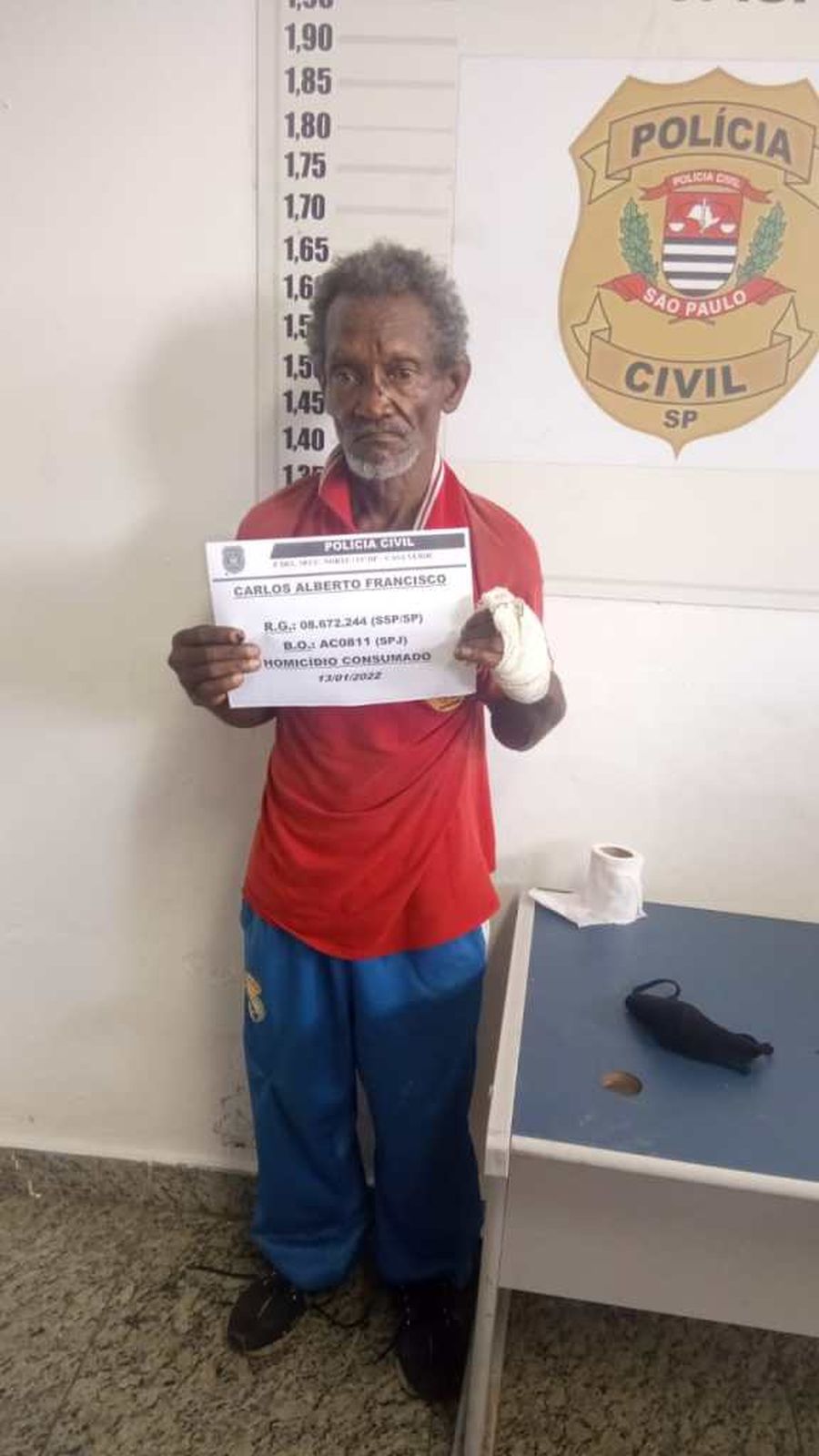 A man fought with a 70 year old pamphleteer and was stabbed to death last Thursday morning in the north of the city of São Paulo. The 70-year-old flyer delivery man was arrested at the scene. He is a law student and has worked for a restaurant in the area for years and has not had a police record.
Video shows the man begins to argue with the pamphleteer. He approaches the man, who is dressed in a red shirt and blue pants. The pamphleteer reacts to the approach, pushing the man's face.
The victim then punches the delivery man several times and knocks him to the ground. After a few seconds, the man stops the aggression, but continues to hold his rival, who manages to get up.
At that moment, the pamphleteer takes a knife out of his bag, which is lying on the floor, and starts stabbing the man. The victim receives seven blows and dies on the spot.
After stabbing the man, the pamphleteer tries to collect his belongings, which are on the floor, but is assaulted by a localresident. He was arrested and taken into custody
Information
Users of Guest are not allowed to comment this publication.