7th Months Pregnant Woman Killed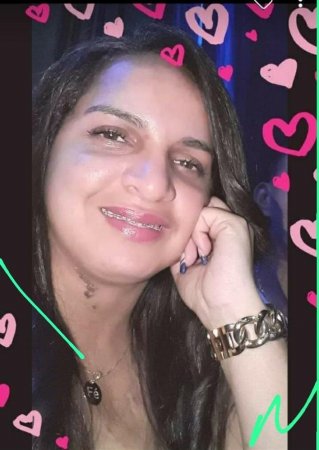 Gunmen who arrived at a store in a black Fiat Sina model vehicle murdered two women and one man late on Saturday afternoon, 10th September 2022, in the Compensa neighborhood, West Zone of Manaus, Brazil.
VAC, 40, and her cousin, JSC, 50, were killed in a house on Rua Belo Horizonte. The man was identified as JSC's husband, age unknown. He ran off but was chased and shot in the head.
The two women were taken to the Emergency Care Service (SPA) Joventina Dias, but they could not resist the injuries and both died around 18:30 pm.
The baby was saved via caesarean section
Information
Users of Guest are not allowed to comment this publication.